Mugshots of friends


*click here to go back
Here are some pictures of our friends who are also doing biomedical sciences: (year 3 now !)
From left to right: Jillu Miah, Helen Atkins, Tom James, Kirsty Watts, Helen Hendry, Bryn Scaife, Sarah Clarkson, Not Natalie Moss, Mickey, Thea Mitchell.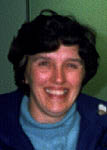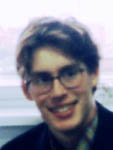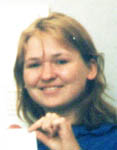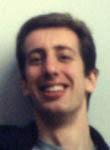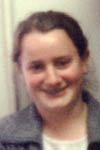 Natalie's not on the course, she just lives with Matt & Jillu, & they're both doing biomedical sciences.


That's all!